CS107e is Computer Systems from the Ground Up. Read about the course and answers to common questions from prospective students.
Announcements
We post course announcements to our Ed forum. Join us there!
Upcoming events
Note: times listed are in your local timezone.
This week's schedule
Date
Topics/Readings
Week 2
Lecture
Mon 10/3
ARM assembly and machine code ( slides, code )
Lab/assign
Lab 1: Setup your Raspberry Pi ( writeup)
Assignment 1: Implement a Larson Scanner
Lecture
Wed 10/5
From Assembly to C
Week 3
Lecture
Mon 10/10
C Pointers and Arrays
Lab/assign
Lab 2: Below C Level
Assignment 2: Implement a Clock
Lecture
Wed 10/12
C Functions
See schedule for entire quarter.
Meet the CS107E team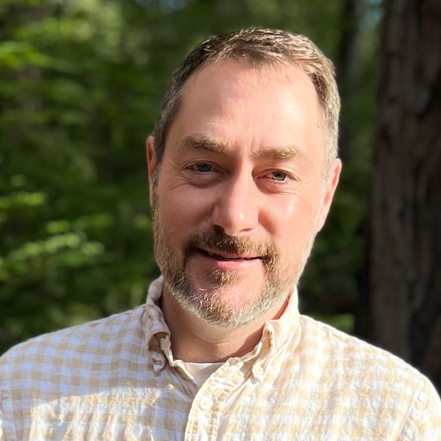 Chris
Maria
Blake
Liana
Anna